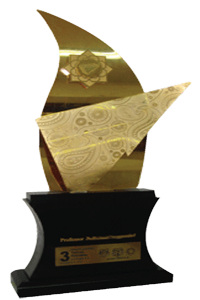 International Kowsar Award
The International Kowsar Award in Hepatology is an international scientific award, which for the first time in history is going to be presented to top researchers with life long experience in the field of hepatology , who have extended our knowledge and understanding of the epidemiological aspects , the pathobiological mechanisms, new therapeutics and the molecular basis for the diagnosis and treatment of liver disease, particularly viral hepatitis, up until the present time, or to those researchers who are likely to do so, in our estimation , in the future. This award was established by Prof. Seyed-Moayed Alavian , Professor of Gastroenterology and liver disease and editor-in-chief of the hepatitis monthly journal , the only specialized journal pertaining to liver disease in the Middle East and central Asia , and with the corporation of Baqiyatallah Research center for Gastroenterology and liver disease (BRCGL).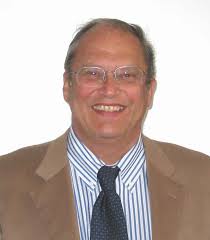 The First Kowsar Award was conferred on Prof. Mario Rizzetto, professor of Gastroenterology and liver disease at the University of Torino, Italy, was the discoverer of the delta antigen and antibody and carriers of the hepatitis B surface antigen.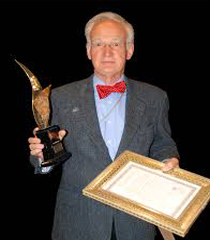 The winner of the second Kowsar International Hepatology award was Prof. Dr. Med. Michael Roggendorf, Professor of Hepatology at the University Of Essen, Germany.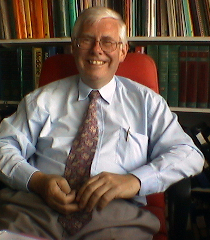 The winner of the Third Kowsar international Hepatology award was Prof. Howard Thomas from UK.
The winner of the Fourth Kowsar Award was Prof. Daniel Lavanchy, honorary member at viral hepatitis preventation Board (VHPB), Geneva Area, Switzerland.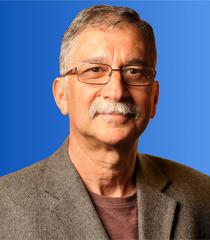 The winner of the Fifth Kowsar Award was Prof. Peter Karayiannis,  Professor of Microbiology/Molecular Virology from UK.