Active Participation
Scientific Committee will select up to 100 abstracts to be presented at student's panel.
All of them will be invited to perform a presentation.
Presentation types are poster (5 min), e-poster (5 min), and oral presentation (15 min) selected by scientific committee.
For a few selection, a money prize and certification will be awarded.
All active participants will be given presentation certificate.
Registration is free for active participants.
Please notice "young investigator" at abstract submission.
The formal languages for this panel is English!
Special Meta-Analysis Section
There is a separate "Meta-Analysis Section" for young investigators.
For a few selection, a money prize and certification will be awarded.
Registration is free for one presenting person.
Passive Participation
Passive participants can apply for free registration (The number of free passive participants are limited).
The registration fee for passive participants will be announced soon.
Passive participants will be given participation certificate.
Workshops
During the scientific days there will be exciting workshops to attend;
We are still selecting workshops. Please check this page regularly to be notified about workshops.
Young Investigators' YAS Award
The Young Investigators' Section of Tehran Hepatitis Conference selects one top young researcher in the field of hepatology.
The winner will be awarded 1000$ and YAS award certificate.
Click HERE for more information and application (the application will be opened soon!).
The winner of previous YAS award was Mrs. Christine Hartoonian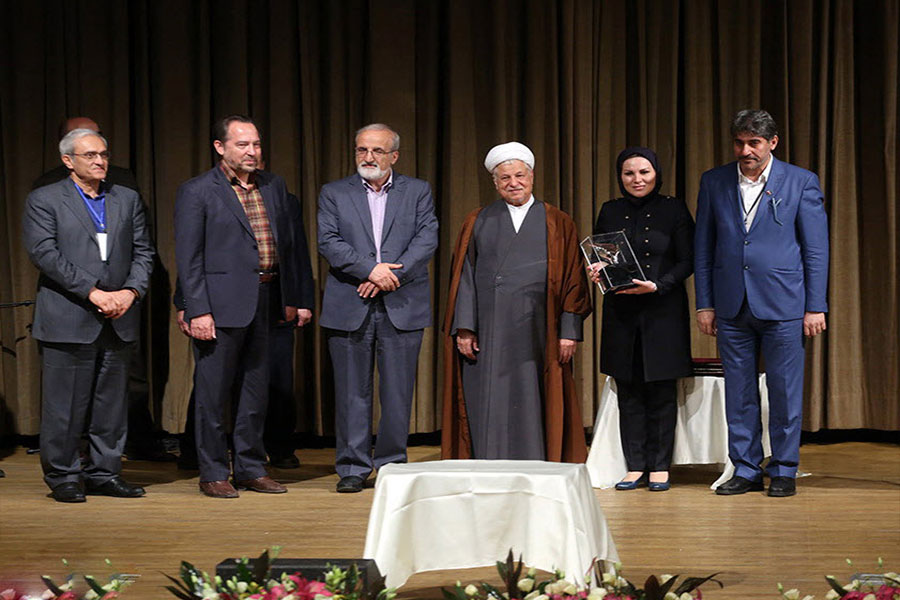 Travel Grant
Travel Grant and free accommodation are available for young investigators from other countries…
Foreign young researchers can apply for our Travel Grant while submitting their abstracts.
This grant is only for presenting participants.
The result of acceptance/rejection will be announced with abstracts' results (July-2017).
Just after submitting your abstract, please send us an email to "student@thc7.ir";
Email subject: Travel Grant
Containing:
1- Full name
2- Your CV (including contact details)
3- A motivation letter
4- A recommendation letter from your professor (It is optional but provides an extra chance for you)
If you have any other question please don't hesitate to contact us!
VISA Information for Foreign Young Investigators
We will send you a VISA invitation letter after completing the registration.
Applying for a VISA takes a large amount of time. Therefore it is very important that you start to arrange your VISA as soon as possible!
Conference Proceeding
The abstracts of Young Investigators' Section will be published in supplement issues of Hepatitis Monthly and Thrita Journals. You can find the proceedings of previous conference here: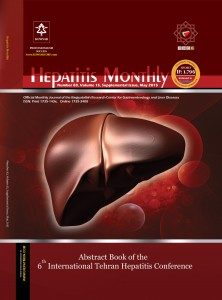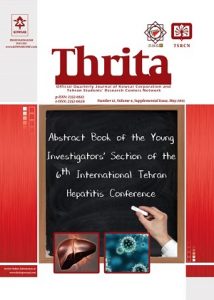 Our Campaign Members (اعضای کمپین دانشجویی)
We acknowledge activities of (bio)medical students during the first and second Iran Hepatitis Awareness Campaign.
So the registration is free of charge for our campaign members.
Don't forget to select "Campaign Member" at registration, if you are a member of our campaign.
---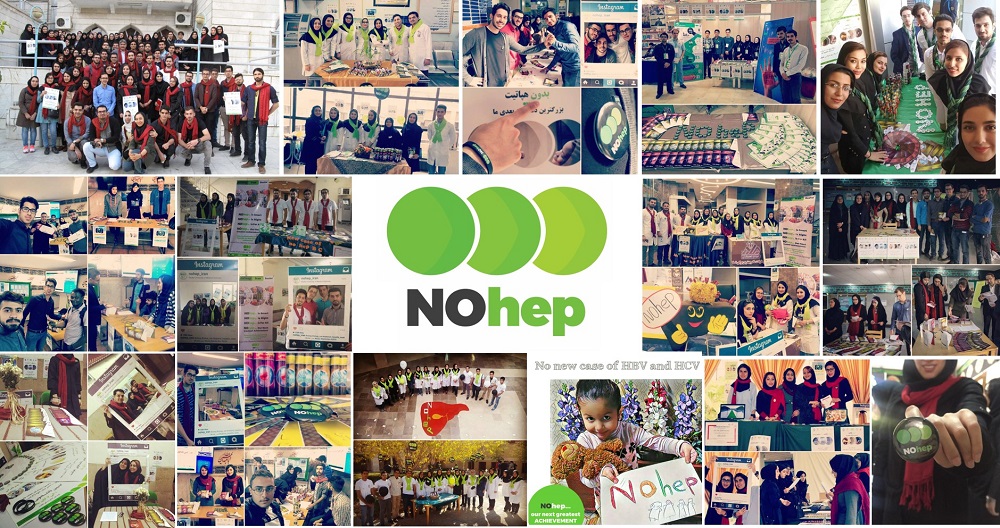 University Ambassadors
We need your help to attract as much attention as possible for Young Investigators' Section of THC-7. University Ambassadors are young investigators over the world with the task of promoting THC-7 in their own university.
It is not necessary for ambassadors to participate in our conference.
They will receive digital promotional materials.
The ambassador certificate will be sent to all ambassadors after finishing the conference.
The best ambassador will receive a prize.
Contact us if you want to be an ambassador!
If you have any question, please don't hesitate to contact us via "student@thc7.ir"
Follow the below progresses!
Abstract submission- Closed
Apply for Travel Grant- Closed
Apply for YAS Award - Closed
Click here to see our Facebook page